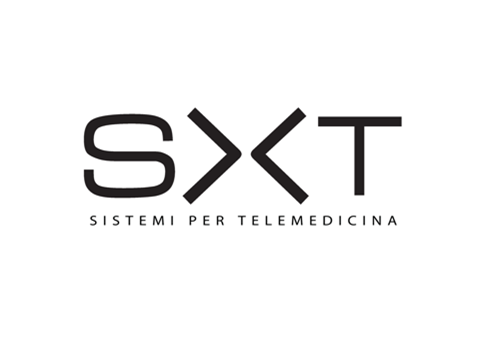 Sistemi per Telemedicina (SXT, http://www.sxt-telemed.it) was found in 2006 by a group of young researchers at the Politecnico di Milano, we are now a strategic supplier of Medicair (http://www.medicair.it), an Italian leading company in the Home Care sector.
SXT is a reliable partner, focused on the needs of the Customer in the industrial and research world. Dedicated both to small and large companies that wish to give life to their ideas or that have simple or complex problems to solve.
Boasting an extensive experience in the electro-medical and ICT sector, whether it is an hardware or software task, SXT is a specialist in designing and implementing cutting-edge solutions aimed at solving even the most complex process in order to satisfy the product requirements.
Enthusiasm, innovation and passion are our engine, while competence, experience and skills are our driving force.