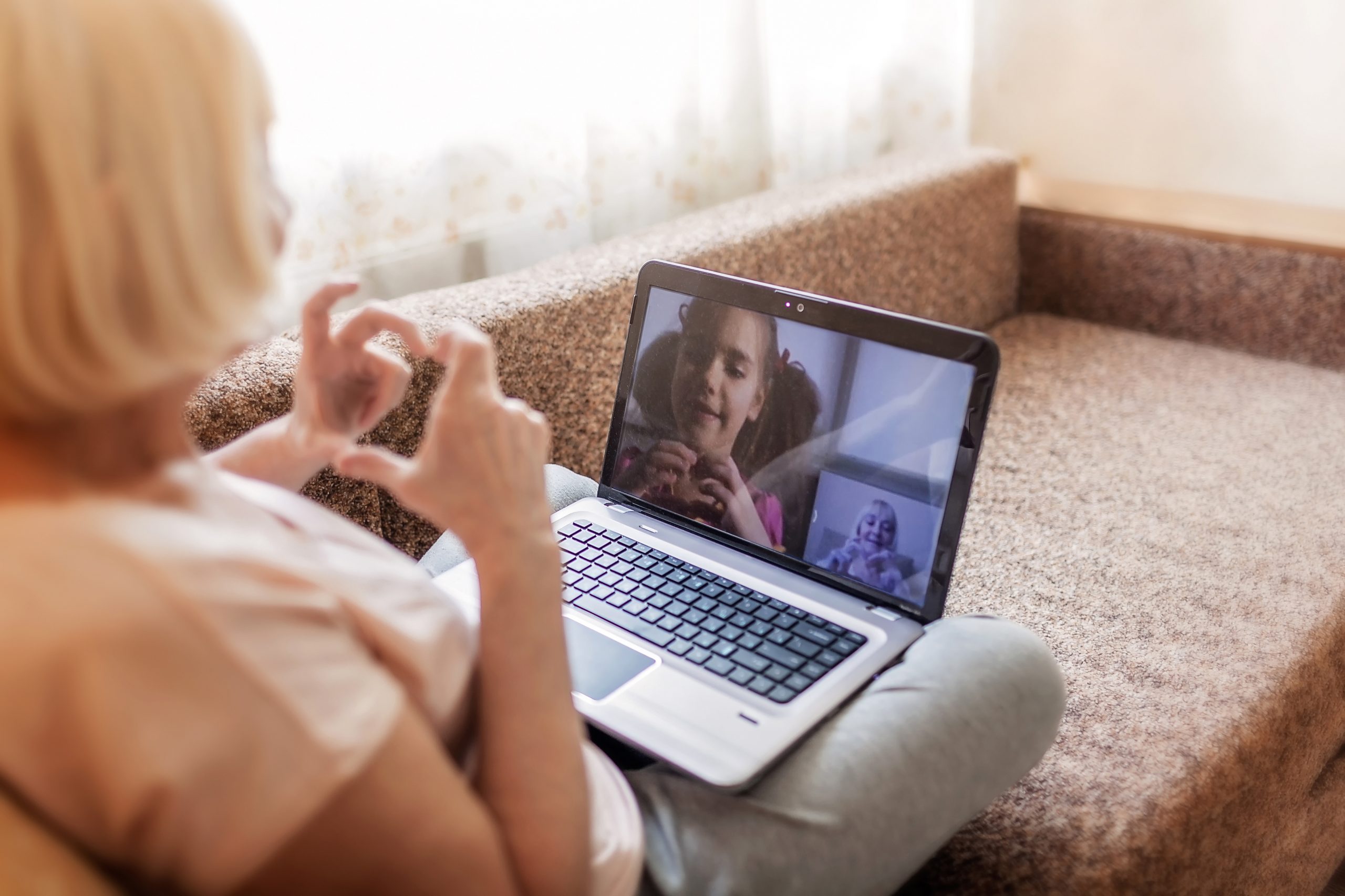 ESSENCE

aims at transforming the lessons learnt from the

COVID-19

in a huge opportunity that exploits technology toward a deep evolution of the services targeting vulnerable populations: non- or pre-frail seniors, and children of the first years of primary school. To contribute to the public health response in the context of the ongoing epidemic, and preparedness for future emergencies,

ESSENCE aims at boosting the creation of a new model of home-based care that relies on stimulation, remote monitoring, tele-assistance, and connection between users, families, and professionals.
To offer a timely solution fully compliant with users' needs,

ESSENCE

builds upon the results of MoveCare H2020 and undertakes the technology transfer of a subset of successful modules, adopting an iterative optimization process between technology development and users' feedback.