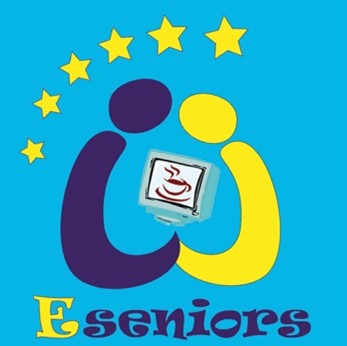 E-Seniors (ESE, http://www.e-seniors.asso.fr, http://eseniors.eu) is a senior citizens organization founded in and based in Paris. It aims at empowering seniors by offering ICT training to seniors (people aged 55 and over). Its main objectives are:
to bridge the digital gap between generations,

to foster seniors' social participation,

to propose activities encouraging seniors to active and healthy ageing.
Since its creation, E-Seniors provides ICT courses for seniors in various public places and constantly opens new courses all over the Parisian region, in order to provide proximity services taking into account the rhythm, the interests and the needs of its audience. Through its actions for and with elderly people, E-Seniors also raises awareness about the importance of ICT solutions in everyday life. The association also proposes interactive gaming activities in elderly residences, retirement homes and day-care centres. E-Seniors is aware of the challenges that both healthy and dependent seniors face up to and is involved in the development of new products and services aiming to boost independent living and to maintain physical and mental health.